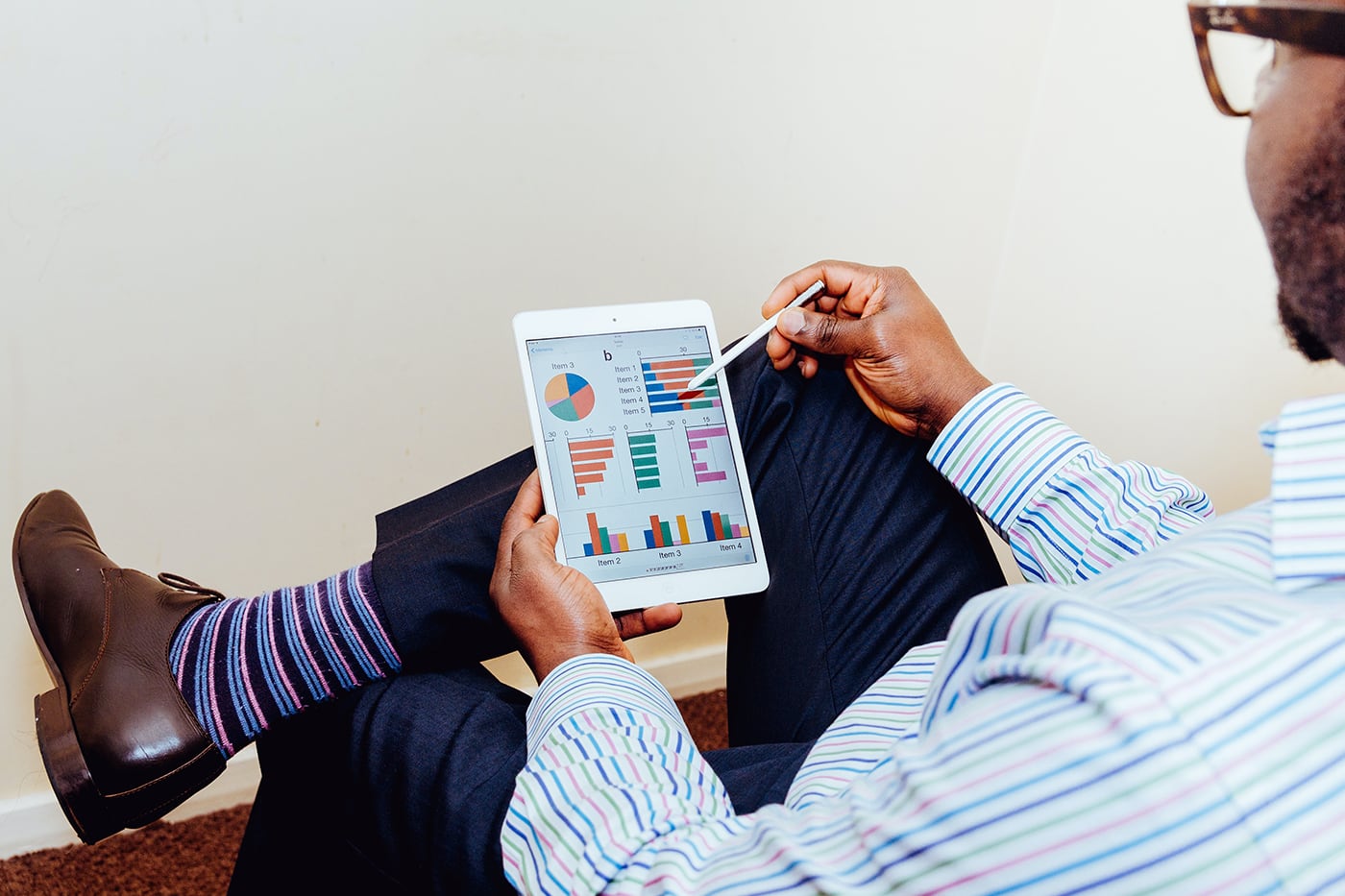 Internet Marketing & Business Acquisition simplified - 100% Free
You don't have to be a genius to master internet marketing for your business.
Modules Covered In The Course
Module 1
Module 2
Module 3
Module 4
Module 5
Module 6
Module 1
Module 2
Module 3
Module 4
Module 5
Module 6
Hi! I'm Paul. I have a degree in Mathematics from Oxford University and you'll be right to call me a bit of coding geek.
After building websites for my businesses, friends and family, I soon learned that web development was a very lucrative career choice. I gave up my successful (and sometimes stressful) job as a teacher and today, couldn't be happier.
Sooner enough I found another passion in digital marketing, I took every course I could lay my hands on and had coaches who guided me as I learnt the ropes.
After 20 years of crushing businesses online, I present to you Pro business Marketing.
What Our Students Are Saying
"This is the first time I would be giving a review on a course, this is just one that deserve every bit of it. I love the fact that it is simple yet equipping with easy to learn and practicable tips to master internet marketing."
"my friend recommend I took this course, I had doubts, but invested anyway, and it ended up one of the best investment I have made. Cold Calling stood out for me"
"This course gave me direction for my blog, I had so much ideas but never knew how to put them together into a business that is marketable. Now I make sales and get good deals, I can't be more happier."
"This course came handy for me, helped my business get some shape. AS a freelancer, understanding marketing automation saved me a lot of time and headaches, I feel relieved to focus on delivering quality to my clients."
Frequently Asked Questions
What are you waiting for?
Start crushing internet marketing today.
Start putting your product/services before the right eyeballs with the right tool and become a boss with our step-by-step guide.